TECH VUDU

service,

it's magic!
TechVudu offers small business owners a quick-response, reliable source of technical magic for an array of services including web & graphic design, network & pc wizardry, remote user troubleshooting and cloud based solutions.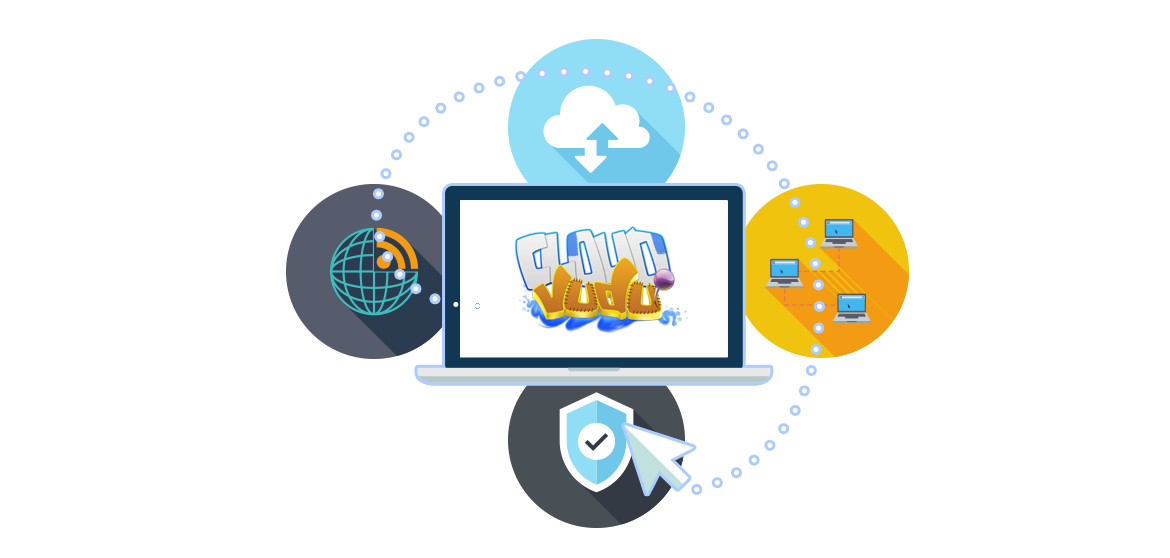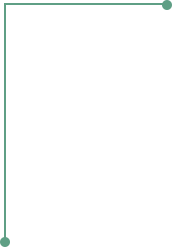 Easy Access
to all your apps and files

Cloud Services
for small businesses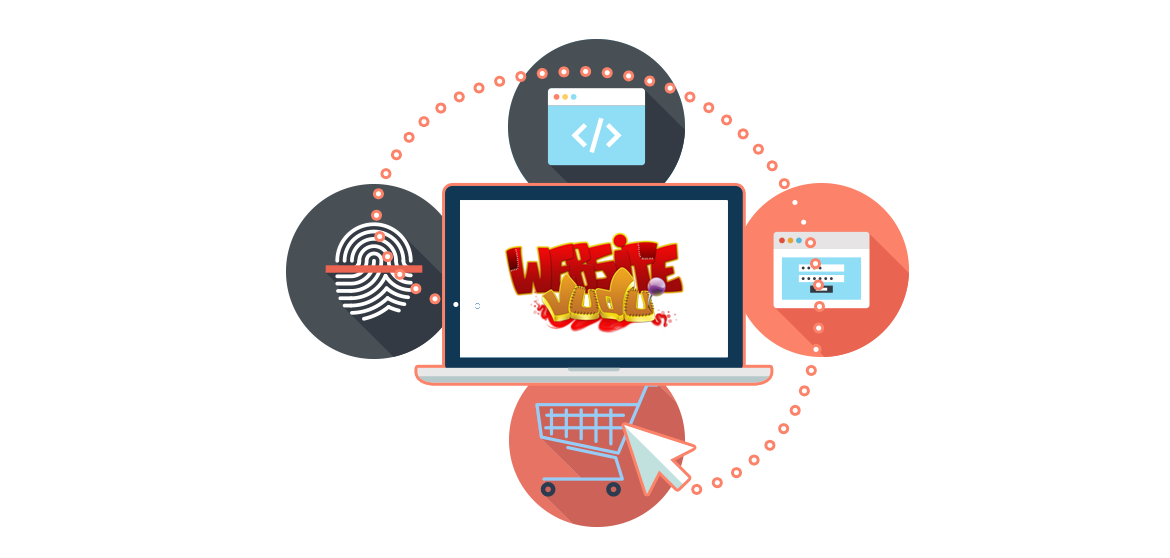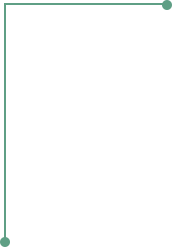 Affordable
and high-end creations

Web Services
for small businesses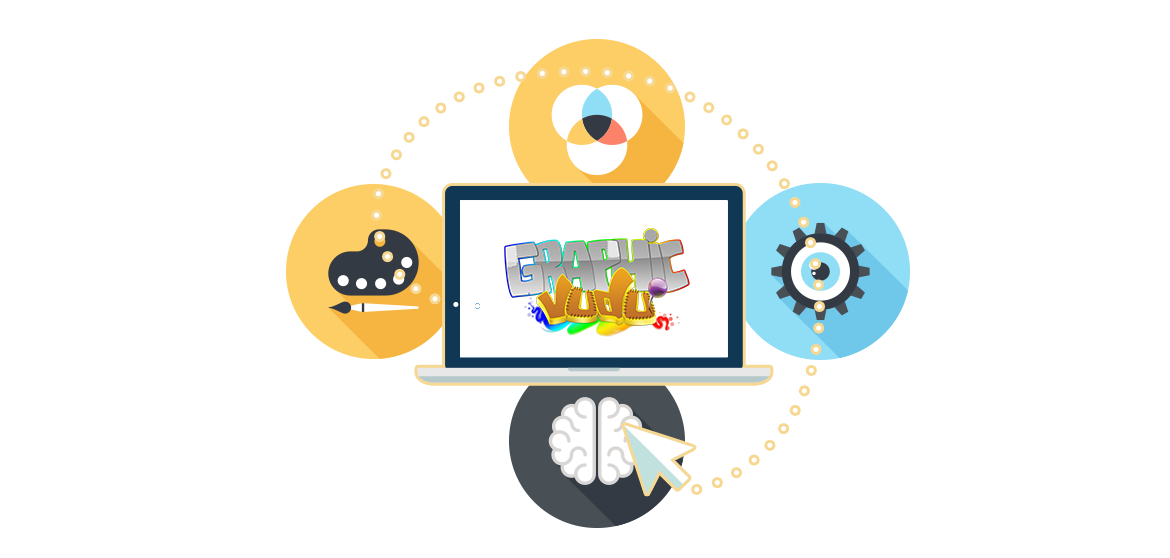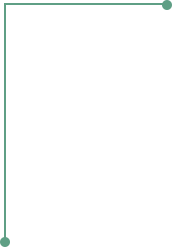 Logos, web graphics
Mascots, illustrations
and more

Pro Designers
Working on your graphics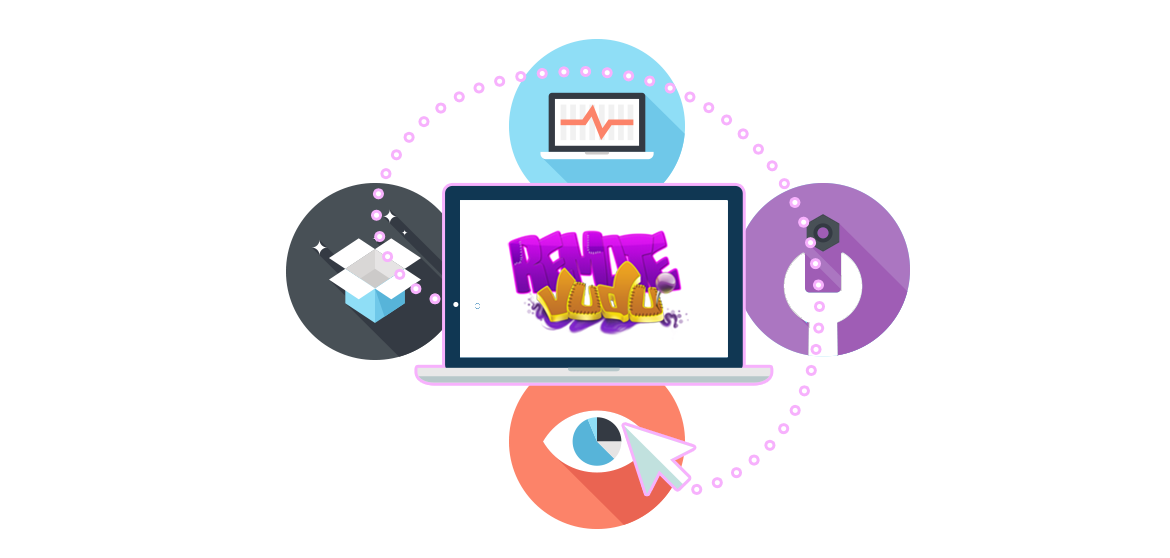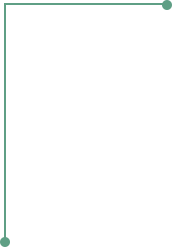 Remotly fix
Different problems

Tech Support
Anywhere in the world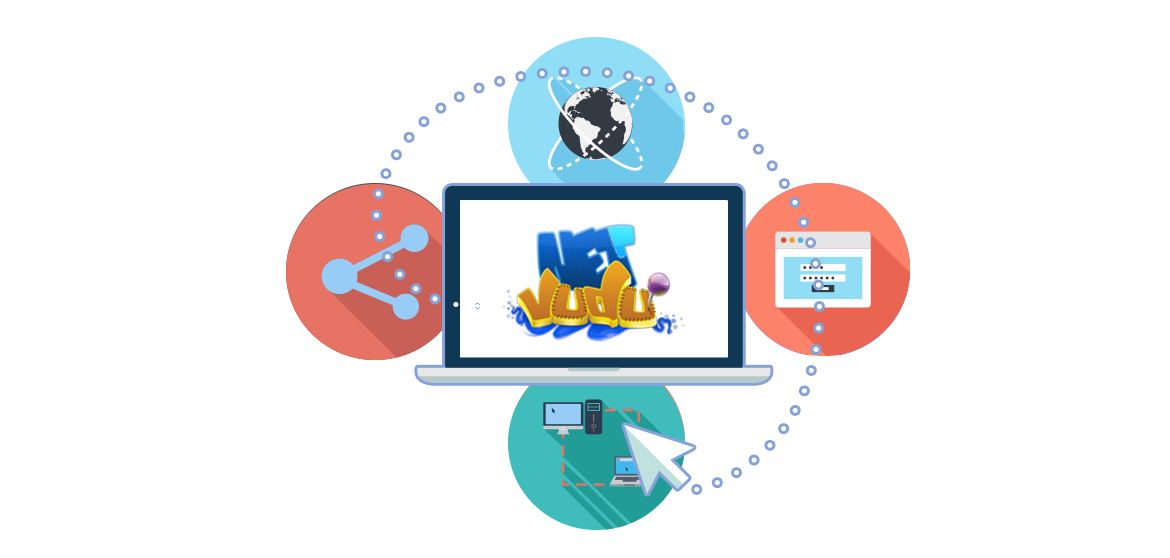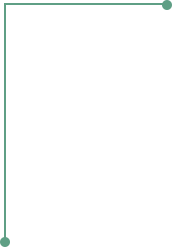 Wired
And wireless protection

Assistance
and installations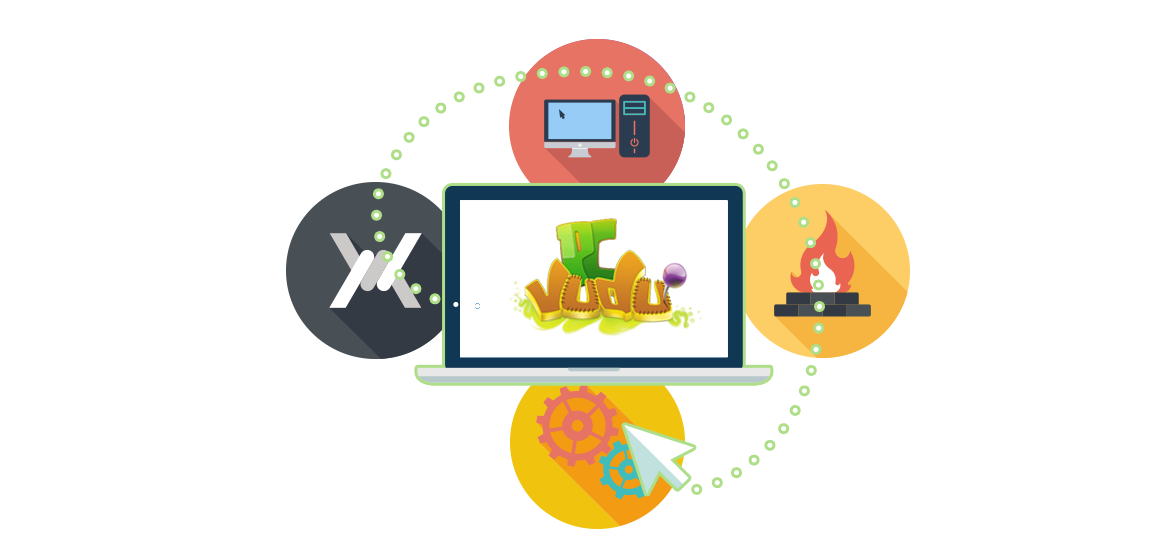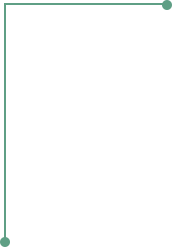 Upgrades
at affordable costs

Resolve
Pc and peripheral problems
TechVudu was founded in 2011 in response to the need of businesses looking for world class technology without the high corporate expense. We provide various "magical" services that are focused directly towards small businesses and we leverage many of the most popular cloud based tools and applications. TechVudu's philosophy is to "own less and do more" and is the preferred provider for those looking to reap the maximum benefit on their IT investment.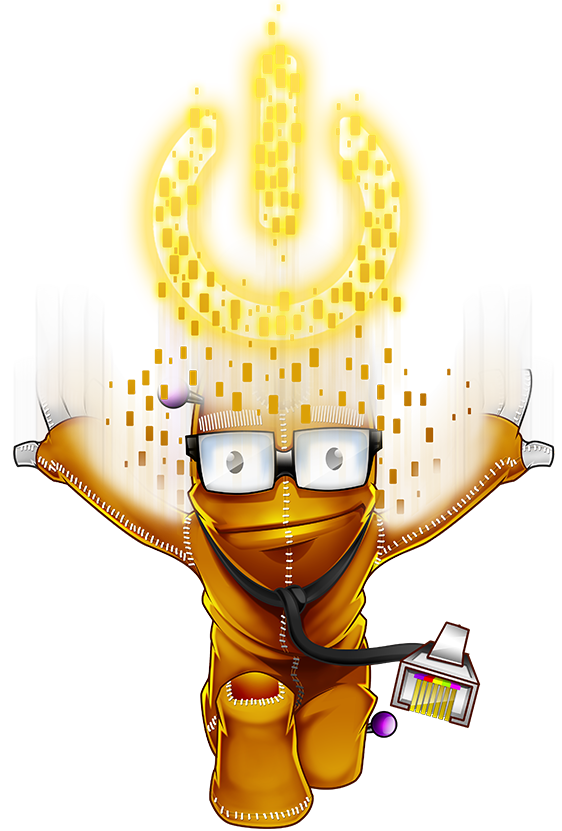 We are an experienced group of fun loving technology magicians who specialize in leveraging the power of technology to make your business better. NO we don't work out of a big high rise office, NO we don't charge fat corporate prices and NO we don't close our doors at 5pm. We work our "magic" when you work yours.
Based in the Greenville-Spartanburg SC area, TechVudu provides on-site technical support to clients in a wide variety of industries. We also offer remote end user support, website & graphic design and cloud based application services to clients all over the world.
Ctting-Edge
Services,
It's Magic!
A wide variety of problem solving solutions thought for small businesses. Find the perfect option for you.
As a complete technical services company, TechVudu prides itself in working hard to be more than a provider to our customers but rather a long-term partner. Satisfaction through friendly staff, technical magic and internet wizardry is what we love to do daily.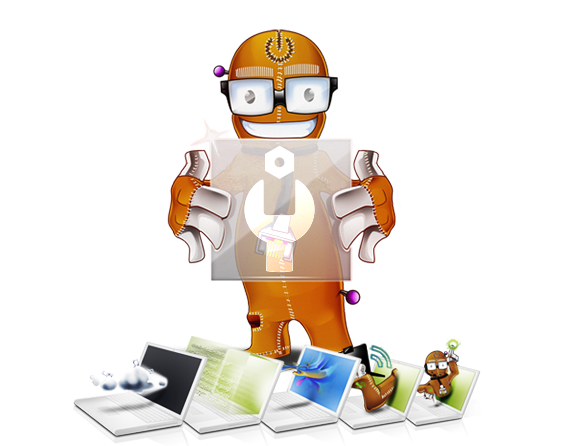 Tomorrow's Technology, Today.
World Class Technology

Empathy with our customers
CONTACT
THE MAGIC COMPANY
TODAY
We would love to hear from you! Please fill out this form and we will get in touch with you shortly.
Follow Us On Social Media